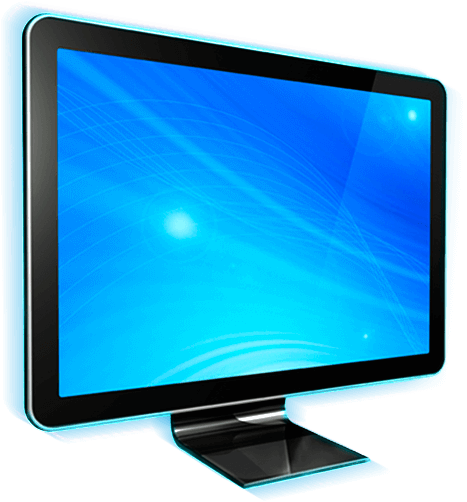 syndicated technologies
success story
Stecher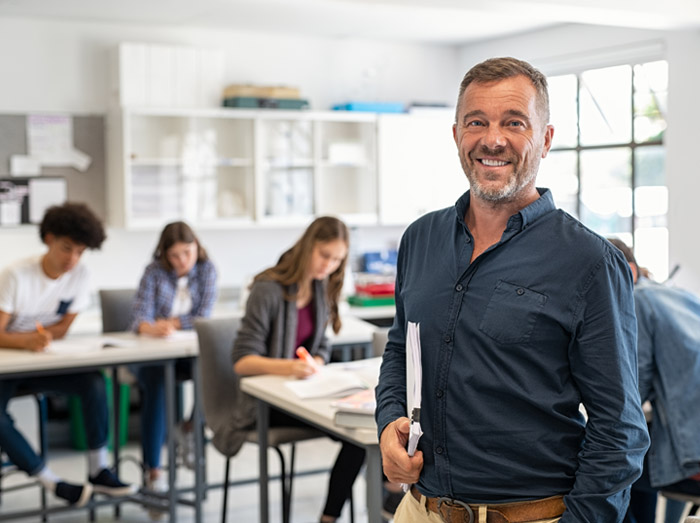 Their Background:
Educational Degrees
Thomas Stecher and Associates is a network of educators dedicated to discovering, nurturing, and enhancing the diverse talents of all students. They promote educational programming called Whole Child Education and offer Graduate and Master's courses through a local accredited university.
Thomas Stecher and Associates came to Syndicated Technologies to build a website where students could register for their degree programs. View the site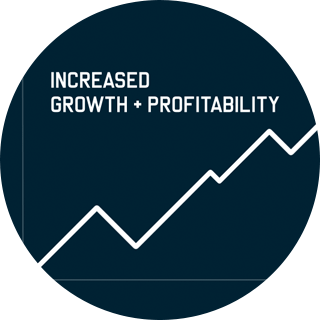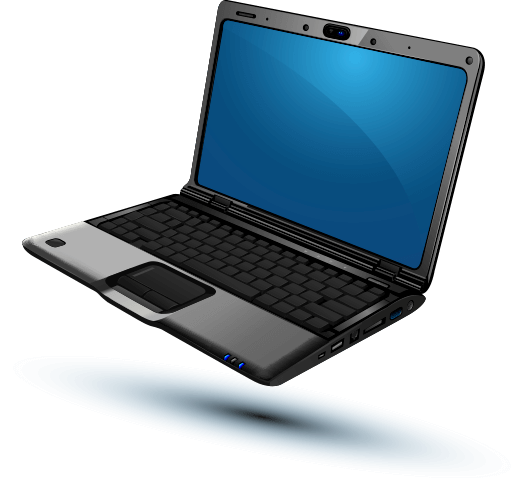 Syndicate's Role:
Build University Student Portal
Online Course Registration
Syndicate created a website with an admin portal where the client could add a calendar of classes for each semester, and students could sign up and pay for classes online. Syndicate gave the site the capabilities to send automated emails, receipts, and reminders.
Managing Schedules, Payments, and Grades
In addition, students would now be able to manage classes through their account login, as well as view their grades for their classes. Admins could manage classes, remove students, and print rosters. A local university requires transcripts of classes to be printed in a specified format, and this requirement was achieved with a data merge PDF solution. The site handles all payments for courses through secure eCommerce transactions using Authorize.net as the payment gateway.
The Result:
Faster Communication, Better Customer Experience, Increased Growth
Syndicate delivered. The new website saves our client hundreds of hours of work per semester, and provides students with 24/7 access to registration activities and grades. It has greatly improved and streamlined the educational network's communications with faster messaging, enhancing the customer experience, and overall increasing profitability and growth for the company. A win-win.
I appreciate their ability to explain the process and I trust them to lead me through it. My experience with Syndicate was so positive that I invited the team for dinner to my home to repay their kindness!
free

consultation